National Heavy Boxing League Season 8 Highlights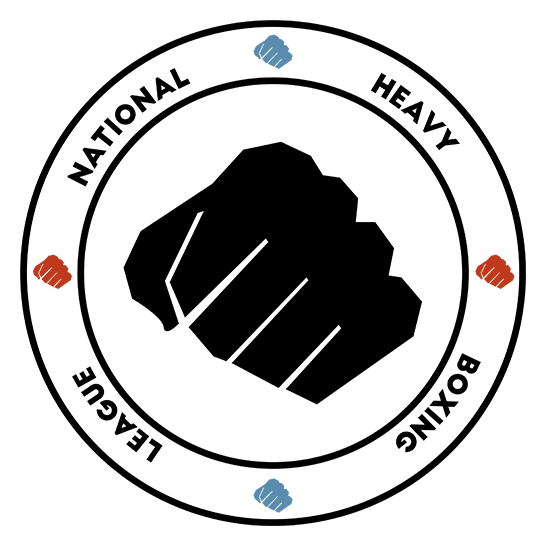 The National Heavy Boxing League has released their Season 8 Highlights! Watch your favorite boxers and get ready for the playoffs!
The 8th Sasha Heavyweight Championship is scheduled for Saturday, June 29th @ 6pm EST | 5pm CST. Be sure to watch it on their Twitch channel!
Registration for Season 9 has already begun! Click here for more information!
http://www.teamfortress.com/post.php?id=50830