HLMixes's Highlander Showdown Season Two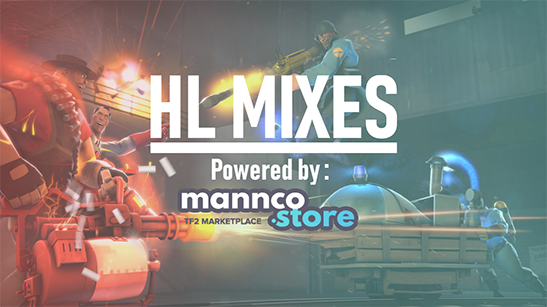 Season two of HLMixes's Highlander Showdown, powered by Mannco.store, is finally here!
They've got a prize pool of $100 and in-game medals for every participant! If you're interested in joining the league, you can register through their match.tf page. Join the discord to find a team to join or jump straight in by being put right into one of their solo-que teams!
If you have any questions, feel free to reach out to their staff through their discord's help section.
Hurry, signups close on June the 24th!
http://www.teamfortress.com/post.php?id=50812