The Blapature Co. Charity Bash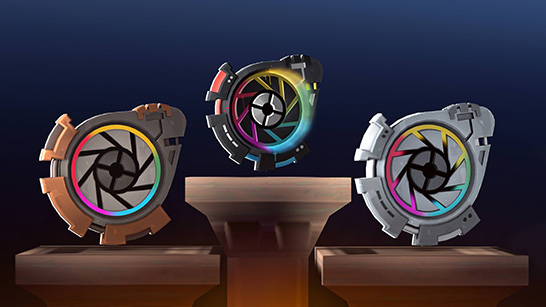 The Blapature Co. Charity Bash, a 24-hour Team Fortress 2 charity livestream, kicks off this weekend! Starting on Saturday, July 28th, at 7pm CEST, join a host of personalities from the Team Fortress 2 community as they raise money for Child's Play Charity. Everyone who donates at least $5 will receive a special in-game medal. There are additional medal styles available for larger donations! During the stream we'll cover a large variety of gameplay types and content, including competitive TF2, custom community servers, TF2 trading and more!
The stream will be broadcast live on the Essentials.TF Twitch Channel. To donate cash, visit the event donation page. You can also donate in-game TF2 items through Scrap.TF. Donating at least $5 worth of items will still earn you a medal!
http://www.teamfortress.com/post.php?id=42351